Your Aviation Agency and approved CAMO-Partner.
OnTrack Aero GmbH is your trusted and dedicated CAMO for Airplanes and Helicopters. We are EASA approved by the Austrian Aviation Authority Austro Control under approval number AT.CAMO.519. Our core businesses are Continuous Airworthiness Management for AOC (commercial) and NCC/NCO (private) aircraft operation, Full ARC (EASA Form 15), PPI – Pre-Purchase Inspections, Aircraft Bluebook Appraisals and Ownership Transfer. OnTrack Aero is your wingman in the often very dynamic aviation industry.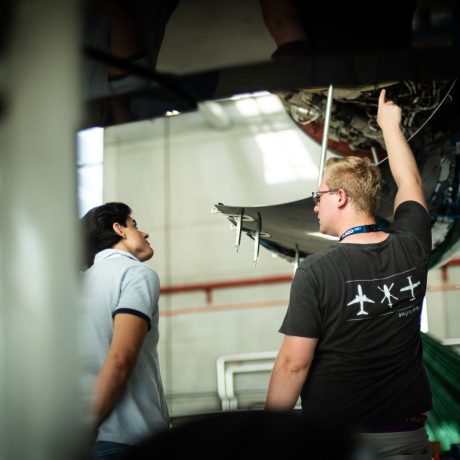 Continuing Airworthiness Management Organization for airplanes and helicopters. 
100h/Annual Inspections
Minor/Major Repairs and Modifications
Maintenance and maintenance supervision
FAA CAM, continuing airworthiness management for US registered aircraft
Continuing Airworthiness Management Organization.
Your first approved
CAMO in Nigeria. 
In cooperation with AuraOnTrack Integrated CAMO Services Ltd.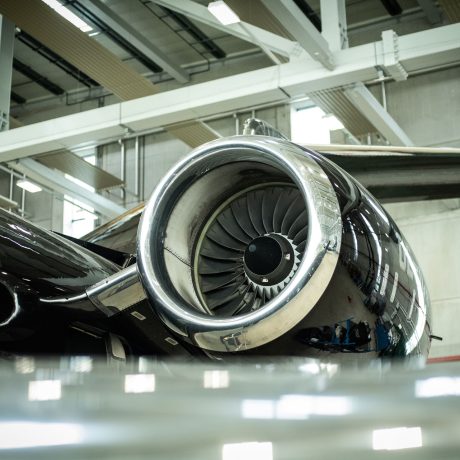 Airworthiness Management
Full ARC (EASA Form 15)
PPI – Pre-Purchase Inspections
Aircraft Appraisals
Ownership Transfer
Asset Management
Records Digitization
"It´s a challenge finding the right partners to work with, but when you do find them, you no longer need to ask for a quote. You just know that the work will get done correctly on time and no budget surprises."
How we benefit
your world.
Apply truth to your job and be true to yourself. We want our clients to benefit from us. Our "integrity alive" approach shall not only benefit us, further more we want our clients to benefit from. We are able to provide our service to any business aircraft type due to our wide spread of certified experienced team.
Understanding is the prerequisite of a successful cooperation.
We understand that our client´s only goal is to make their customers happy. We apply our integrity approach in the background to make that happen.
We take care, you benefit.
We are trained, experienced and apply the aviation legislation day by day for a various type of aircraft, since many years. Our clients receive that from us on their very first day working with us.
We keep your cost on the ground and you in the air.
Outsourcing CAMO activities gives you a kick start for your early stages of operation but also gives you peace of mind in financial turbulent times afterwards.
SUCCESSFUL JOBS SINCE 2012
Ing. Thomas Ganster
Founder & CEO
Ing. Philipp Muzatko
Complex Aircraft
Ing. Stefan Seebacher
Helicopter
Dipl-Ing (FH) Bianca Hirzbauer
& Andreas Brantner
Compliance & Safety Department
Kiprijan Djoric
Airworthiness Controller
Mr. Ulrich Hofer
Non-Complex Aircraft
Ing. Christian Sohl
Airworthiness Review Staff
Florian Fittel
Airworthiness Controller